Each property is designed and executed to be site specific and unique, yet share core design, operational values and practices between each project for Brand identity and consistency.
We deliver an elevated office experience with a highly flexible, service-oriented business model catering to both established and emerging media and entertainment entities.
__________________
ECHELON DESIGN CORE ELEMENTS
Each "village" is a unique expression of California Eclectic Design. Drawing on inspiration from the Golden Age of the Hollywood Studios, ECHELON has re-imagined them for the 21st Century with a full suite of technology and environmental touch points to deliver the ultimate Creative Environments. Some of these ECHELON best-in-class brand standards are listed here:
ECHELON DESIGN CORE ELEMENTS
Programmable Outdoor Space
WELL and LEED Certified
Green Spaces
Light Spaces
Engineered to Optimize Space Health
Exterior Corridors
Touch Free Access Points
Social Zones
Public Art
Entertainment Plaza
Alternative Transportation Access
Media-Centric Flex Spaces
On-Site Ambassador Management
Unique Amenity Core

Pet Area
Wellness Platforms
Food and Beverage Preferred Branded Operators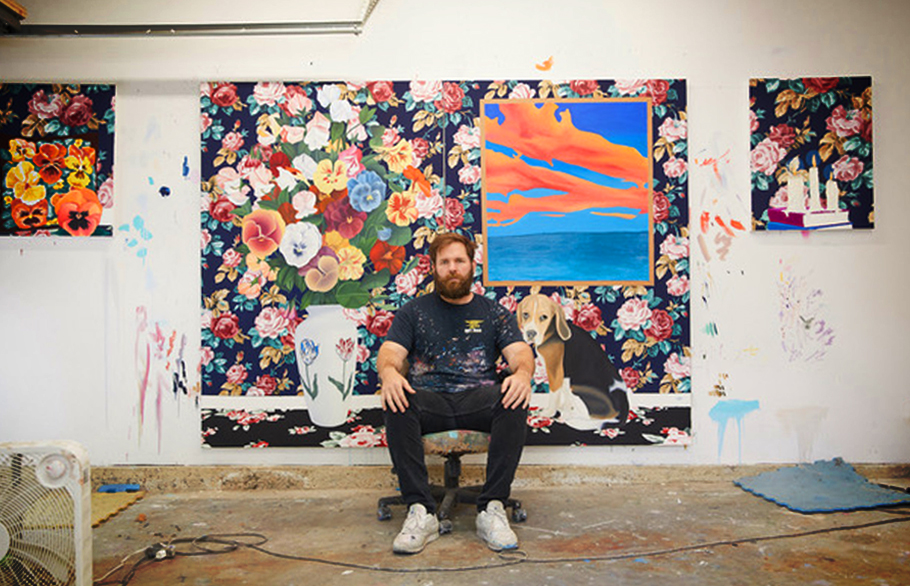 ECHELON CREATORS is a select group of industry leaders who partner and guide our mission to develop state of the art spaces and facilities for production in the new digital age where content and concept are the cornerstones for success. ECHELON CREATORS are a collection of industry leading professionals who help us continue to refine our unique design core of developing inspirational environments. These workspaces include sound stages, writers rooms, editing suites, screening rooms, collaborative space and executive offices-all of which help inspire Storytelling, Incubation, Innovation and Place Making.
IMAGE: © Alec Egan and Anat Ebgi Los Angeles
ECHELON RESULTS MARCH 2019 – PRESENT
Square Feet
Under Development
Collectively 50 years of local investment and development experience
Industry leading advisory board
Creative architectural and economic solutions for high end users
Deal structures that are win-win oriented.
Institutional capital partner with an optimized business model
BARDAS Investment Group, Kilroy Realty Corporation, Kearny Estate Company, Morgan Stanley Real Estate Funds, Citicorp Real Estate, Broadreach Capital Partners
BIG Ideas Building Creativity
Industry leaders advisory board
Sites located in industry nexus points
Dynamic client and common space areas
Integrated cultural programming
Forward thinking design with creative structures delivers outsized returns
Bringing Hollywood back to Hollywood